---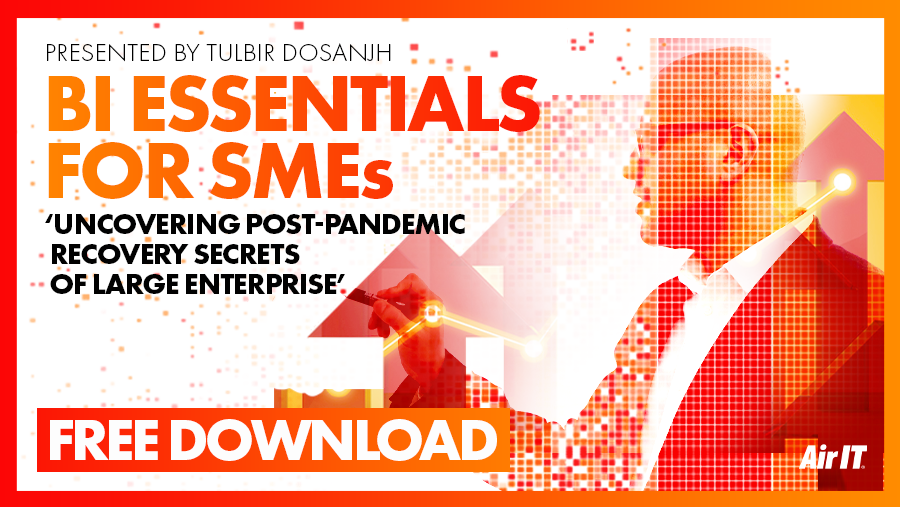 Learn why it's now essential for SMEs to implement Business Intelligence as a Service (BlaaS) for the post-pandemic road to recovery..
What you'll learn...
An introduction to Business Intelligence
What is the purpose of Business Intelligence?
How BI is being used by enterprises to gain a competitive edge
Which areas of your business can benefit from BI?
How BI can improve employee performance, awareness and productivity
How BI can help reduce costs, identify inefficiencies and increase revenues
What are the pros and cons of in-house BI vs outsourced BIaaS?